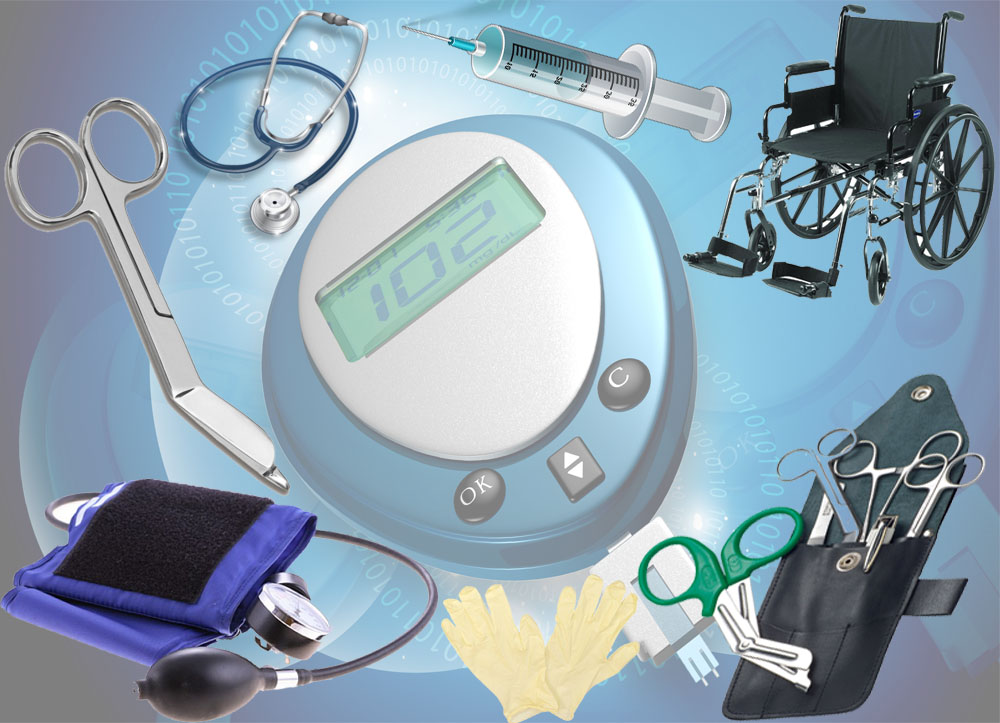 The essentials in a professional emergency kit are quite different from the plasters and antiseptic creams found inside a regular first-aid kit. Some of them include:
Things to control bleeding and protect wounds:
A variety of plasters, butterfly sutures, sterile wipes, antiseptic lotions, large dressings, bandages, etc. is absolutely essential in an emergency medical kit. Controlling blood loss should be an immediate priority when someone is injured and bleeding. This is important if the patient is on blood-thinning medications or suffers from bleeding disorders. If there's something covering the wound, do not remove it as this could cause further blood loss. Instead, try washing it away or apply gentle pressure on either side of the wound taking care not push the object further inside. Clean the area with an antiseptic lotion and allow it to dry. Apply gentle pressure with a clean gauze pad until the bleeding stops.
Things to prevent infection:
Antibiotic ointments and medicines like amoxicillin, ciproflaxin, etc. help to prevent infection. Antiseptic lotions containing Isopropyl Alcohol, Iodine etc. help to control infection.
Things to manage pain:
Aspirin, Tylenol, Codeine, ice bags, etc. are essential and at times, life saving, especially if the patient is in extreme pain.
Things to stop allergic reactions:
Yes, some allergies can be life threatening. Injections with Epinephrine help to save patients with a life threatening allergy. They protect patients from anaphylaxis until they have access to proper medical care.
In addition, to these, some of the other common items in a typical emergency kit include disposable gloves, sterile needles, scissors, thermometers, burn creams and dressing bandages, etc.