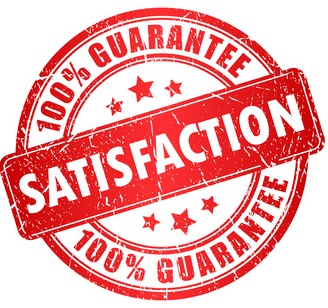 Precision, accuracy and dependability are all vital for the successful and safe operation of medical equipment. That is the reason health care professionals need to be aware of signs that suggest potential problems. If you suspect that something is amiss with any of your medical tools and devices, then you need to seek professional repair service as soon as possible. Efficient and prompt medical equipment repair work will keep patients safe and secure. Ignoring the need for equipment repair, on the other hand, can often interfere with safety and precise results.
The In-Depth Repair Process
There are many highly regarded companies out there that offer comprehensive repair services for medical equipment. Coast Biomedical Equipment in Vista, California, is just one prominent example. Health care professionals who turn to Coast Bio Medical Equipment for repair work can expect diligence, accuracy and excellence. The technicians at Coast Biomedical Equipment are familiar with all kinds of established manufacturers that are significant forces in the medical equipment world. Some examples of these manufacturers are Allied Healthcare Products Inc., Philips, Zoll, Physio Control, Welch Allyn, Alaris Medical Systems, Impact Instrumentation and GE. Customers who work with Coast Biomedical Equipment can expect well-rounded, knowledgeable and thorough repair work that never cuts any corners.
Capable Repair Technicians
The technicians at Coast Biomedical Equipment are all 100 percent qualified. In fact, they're all certified and factory-trained. They know how to expertly manage equipment repair projects of all sizes and varieties. If you're searching for CBET (Certified Biomedical Equipment Technician) professionals who are backed by organizations such as the United States Certification Commission for Clinical Engineering and Biomedical Technology and the International Certification Commission, the Coast Biomedical Equipment team can accommodate you well.
Efficient Repair Service
The Coast Biomedical Equipment staff understands just how critical efficiency is in the medical community. That's why they never keep clients waiting long. Whether you're interested in preventative maintenance work or exhaustive repair service, you can expect thorough and dependable results. The process will start with an honest price estimate. From there, Coast Biomedical Equipment typically gives clients access to turnaround times of anywhere between five and seven days total. People who appreciate promptness can always depend on Coast Biomedical Equipment. The company offers rock-solid one-year warranties, attentive customer service, first-class craftsmanship and much more.
Get in contact with Coast Biomedical Service to learn more about medical equipment repair that's thorough, meticulous and trustworthy.