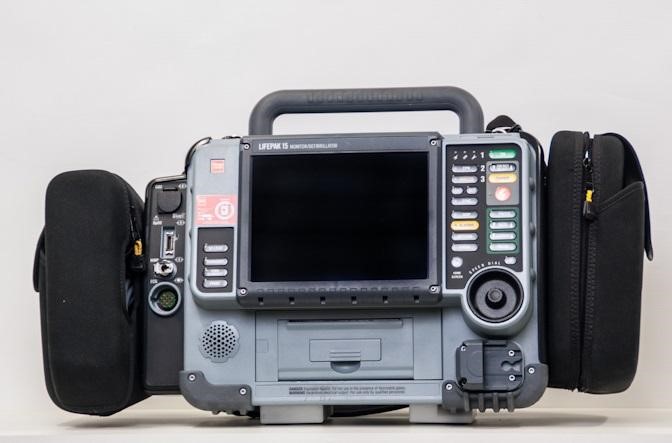 Having access to reliable yet affordable medical equipment is vital. Whether you are opening your own private practice or in charge of purchasing for a small clinic, it's important to look for ways to economize your budget while maintaining the necessary cutting-edge equipment. Brand-new equipment has warranties and guarantees, but it's not always feasible to spend that much money.
One way to stay within a limited budget is to find used medical equipment for sale at a discounted price. Despite the reservations you may have about using refurbished equipment, these items can be just as good as when they were brand-new.
Effective and Reliable
Some buyers may believe that saving that money could come at a trade-off of getting defective equipment. Defective or malfunctioning equipment doesn't do the medical professional any good, and it definitely doesn't do patients any good, either.
The last thing that you want to do is buy a lemon. Fortunately, if you find medical equipment for sale from a company like Coast Biomedical Equipment, you can rest assured that the equipment is refurbished in-house and that every machine is warrantied. If your refurbished equipment does not have a warranty for one-year parts and labor, you have cause for concern. That's why it's best to purchase from a reliable equipment provider.
Thoroughly Tested Equipment
While you may be a medical professional, that doesn't make you an engineer. When something is advertised as reconditioned or refurbished, there can be significantly different levels of refurbishment. You could understandably wonder if the equipment was simply cleaned for improved cosmetics or if it was tested and repaired mechanically.
If you choose a certified equipment company, you can be sure that the level of restoration will be good. At Coast Biomedical Equipment, refurbished equipment is tested in the same way as new equipment.
Keeping Up with Regular Wear and Tear
If you buy a used car with mileage, it's going to have a shorter life span than a new vehicle. However, this isn't necessarily true for all used medical equipment. While new equipment is ideal, proper refurbishing makes the difference less dramatic. Considering the more affordable prices of restored equipment, you may be able to buy two items for the price of a new one.
While there are relevant concerns about buying refurbished medical equipment, the pros outweigh the cons if you choose the right vendor.