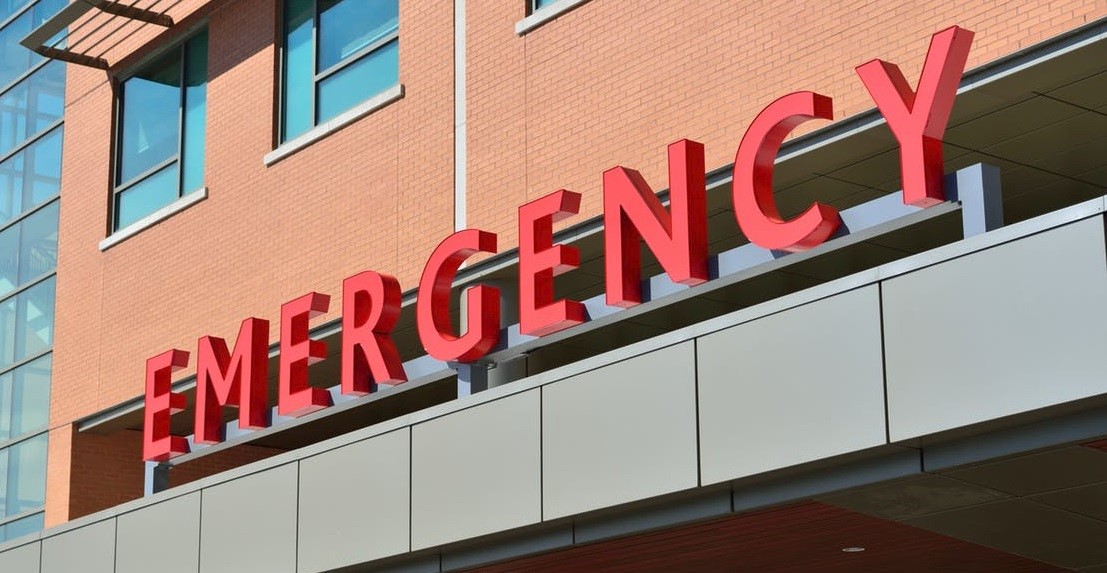 If you own or operate an ambulance, fire truck, or other emergency vehicle, you want to be sure that it's carrying all the necessary equipment to comply with regulations and to save lives. Necessary emergency medical equipment that should be installed or contained in all emergency vehicles include AEDs, defibrillators, EKGs, infusion pumps, patient-monitoring systems, stretchers and cots, suction units, and transport ventilators.
Defibrillators
Defibrillators are used to treat life-threatening dysrhythmias of the heart by delivering a dose of electric current. This shock can reintroduce a proper heart rhythm.
EKGs
EKG machines perform electrocardiogram tests to identify issues with the heart's electrical activity. The EKG illustrates the electrical activity of the heart as lines on paper or on a view screen with spikes and dips that are called waves.
Infusion Pumps
Emergency medical services personnel use external infusion pumps to supply a person's body with fluids in a controlled manner. Infusion pumps can deliver small or large doses of nutrients, insulin, antibiotics, pain relievers, chemotherapy drugs, or other medications. There are a variety of infusion pumps, and each has a different and specific function, such as delivering to the digestive tract or moving a piston that controls the fluid delivery from a syringe's reservoir.
Patient-Monitoring Systems
Medical monitors help keep EMTs and other emergency personnel constantly apprised in real time of a patient's condition. Different patient-monitoring systems oversee the activities of the heart, blood pressure and flow, respiration, neurological function, blood glucose, and body temperature.
Stretchers and Cots
Patients must be safely transported from the scene of a crisis into an emergency medical vehicle where they can be triaged and receive immediate treatment during transport to a hospital or other facility. Likewise, once arriving at this facility, the patient must again be transported safely and securely from the emergency vehicle to the inside of the medical building. This movement is conducted using specially designed stretchers or cots that help immobilize the patient, protecting him or her from further damage while keeping him or her safe and secure.
Suction Units and Transport Ventilators
Keeping patients breathing clearly and regularly is key to keeping them alive and preventing shock while they undergo treatment. Suction units are used to clear a patient's airway by removing harmful liquids, gases, or other substances, such as serum or mucus. Transport ventilators are used to help a patient's body to receive oxygen and to expel carbon dioxide while the patient is in transport to a fixed facility.
Coast Biomedical Equipment carries all of this emergency medical equipment and more, serving the emergency medical services industry with certified biomedical equipment and parts sales, service, and repair.