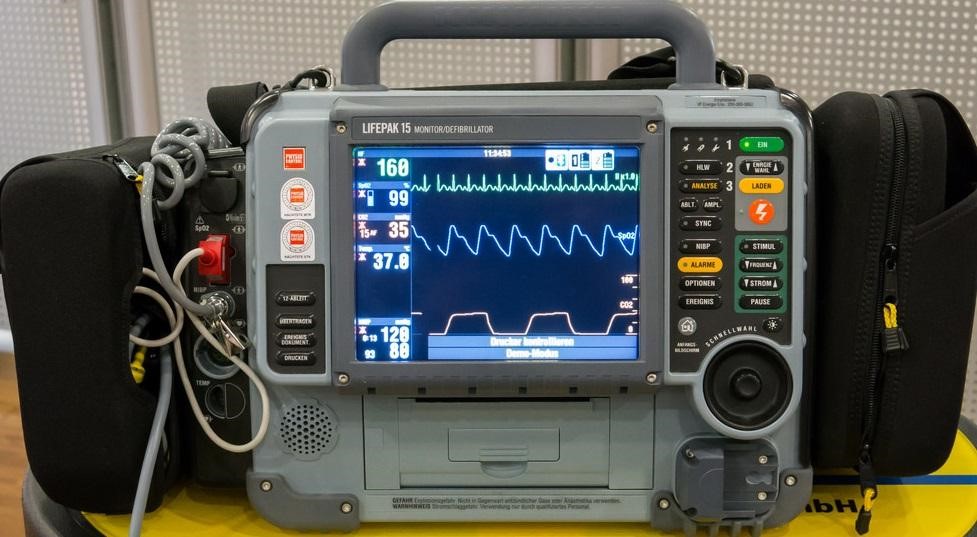 If you've been in an accident or you're fighting an acute ailment, you want the best care possible. Lives depend on medical expertise every day. Health care workers go through years of training in order to provide the necessary help to patients. There's a real problem, however, if emergency medical equipment isn't updated or repaired. It's vital to understand the importance of working with quality equipment that can mean the difference between life and death.

Higher Probability of Patient Recovery

Dependable emergency medical equipment equates to high-quality care. Patients expect the latest technology to help them during an emergency. They don't want antiquated systems that can create false positives or fail to help their pain. In some instances, the latest technology is the only answer to a successful outcome.

Modern components contribute to success in medical facilities so that patients can recover as quickly as possible. Unfortunately, complications can become the norm when outdated or broken equipment is involved.

Supports Expertise of Health Care Staff

Your health care team should have a vast amount of knowledge on most medical subjects. However, they're still human. Workers use the medical equipment as both physical and mental supports. One machine alone might support two patients while a health care worker oversees both cases.

Even if just one machine breaks down, the staff will perceive a problem. They may not function in the same streamlined fashion. It's a mental distraction. Keeping the workers supported with the necessary technology allows them to perform without a worry in mind.

Reduces Transfer Rates

When health care workers discover broken equipment, they must seek out alternative solutions for their patients. This may lead to transferring patients to other facilities. Although transfers are commonplace in the medical industry, they're only performed when it's absolutely necessary.

If the medical equipment is in working order, transfers are only necessary in specialized cases. As a result, patients have better care overall.

Prevents Many Negligent Lawsuits

Broken equipment can lead to poor patient care. In some cases, negligence might be part of these scenarios. Health care facilities could incur lawsuits if they cannot perform the duties that are inherent to the job.

Equipment that is constantly evaluated and repaired gives patients the experiences that they deserve. Fast, safe and as painless as possible should be the descriptions that patients use for their medical experiences.

By working with a dedicated team such as Coast Biomedical Equipment, your facility could have the necessary expertise to keep those components working every day.