Shop New and Used Emergency Medical Equipment & Accessories
Coast Biomedical has a wide range of new and refurbished medical equipment for sale including ventilators, infusion pumps, defibrillators, stretchers, AED's and many more. Looking for something specific? Contact our sales department directly at (888) 682-1941.
Defibrillators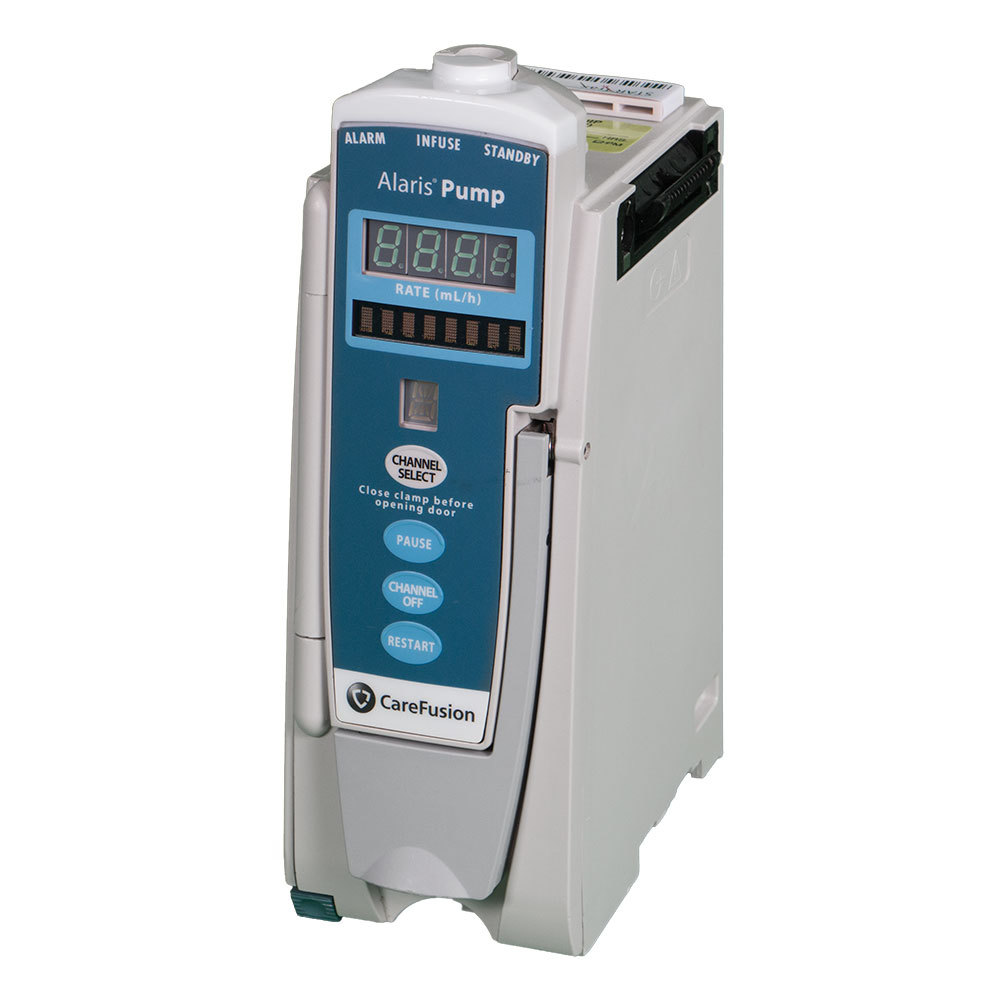 Infusion Pumps
Patient Monitoring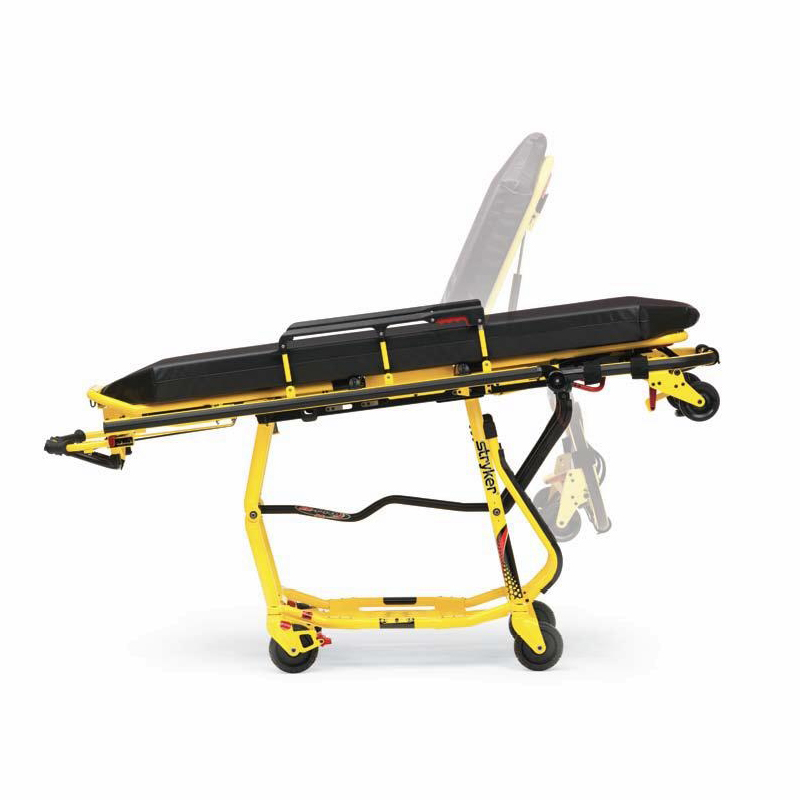 Stretchers & Cots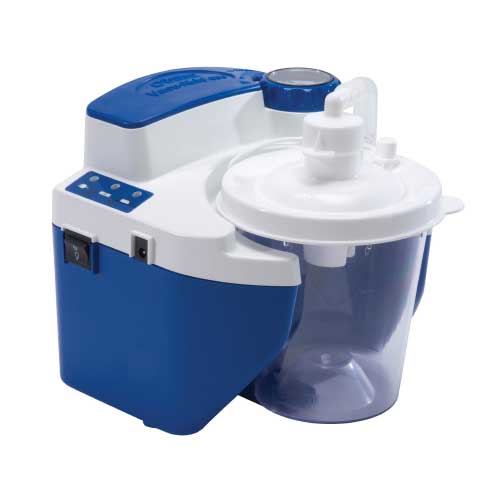 Suction Units
Transport Ventilators
Accessories
In addition to EMS equipment, Coast Biomedical offers offers a wide variety of complimentary cables, supplies, and accessories available for purchase in our online store or direct from our sales department.